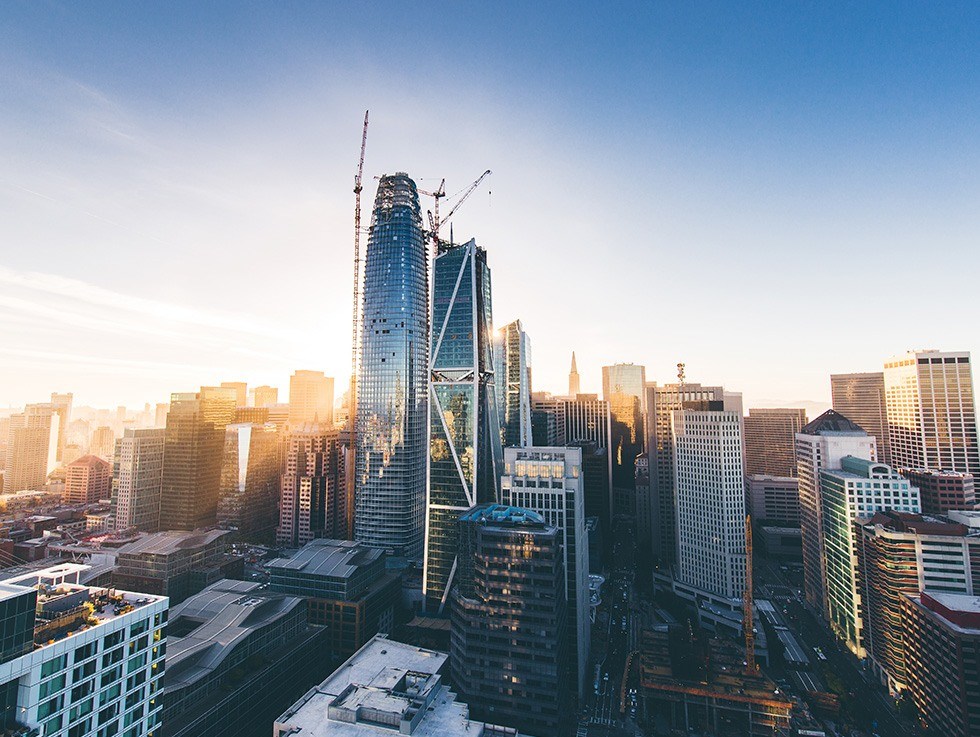 Competent partners for your building project
Thanks to our europe-wide network, we have the perfect subcontractor to meet every requirement.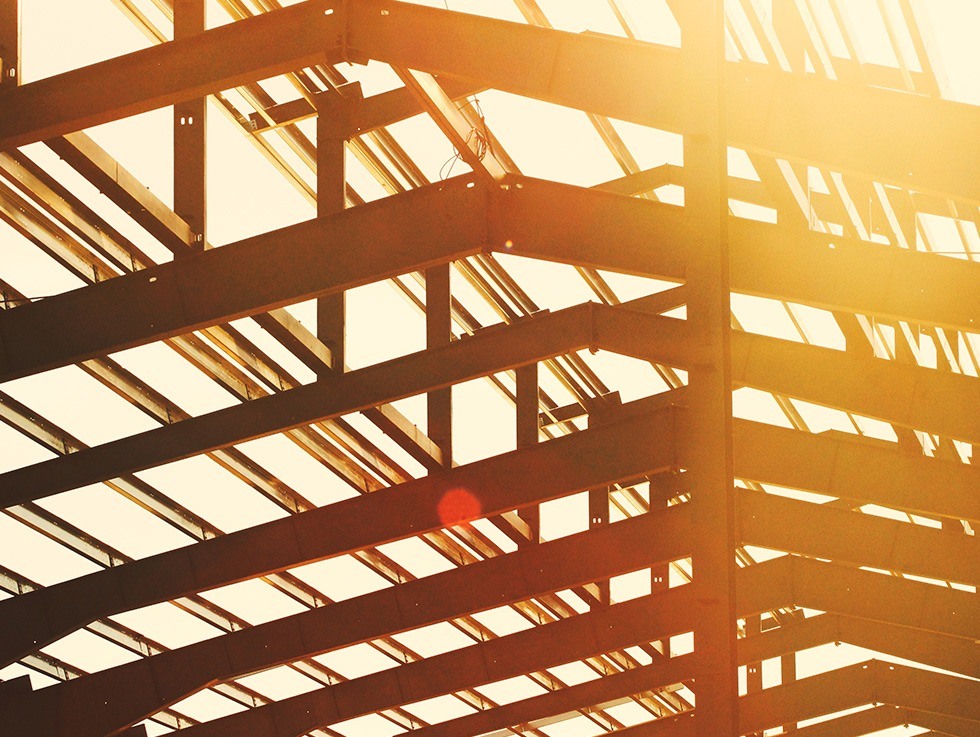 Plattform für Bauträger & Dienstleister
No matter if you are a contractor or service provider in the construction industry, our agency has benefits for both.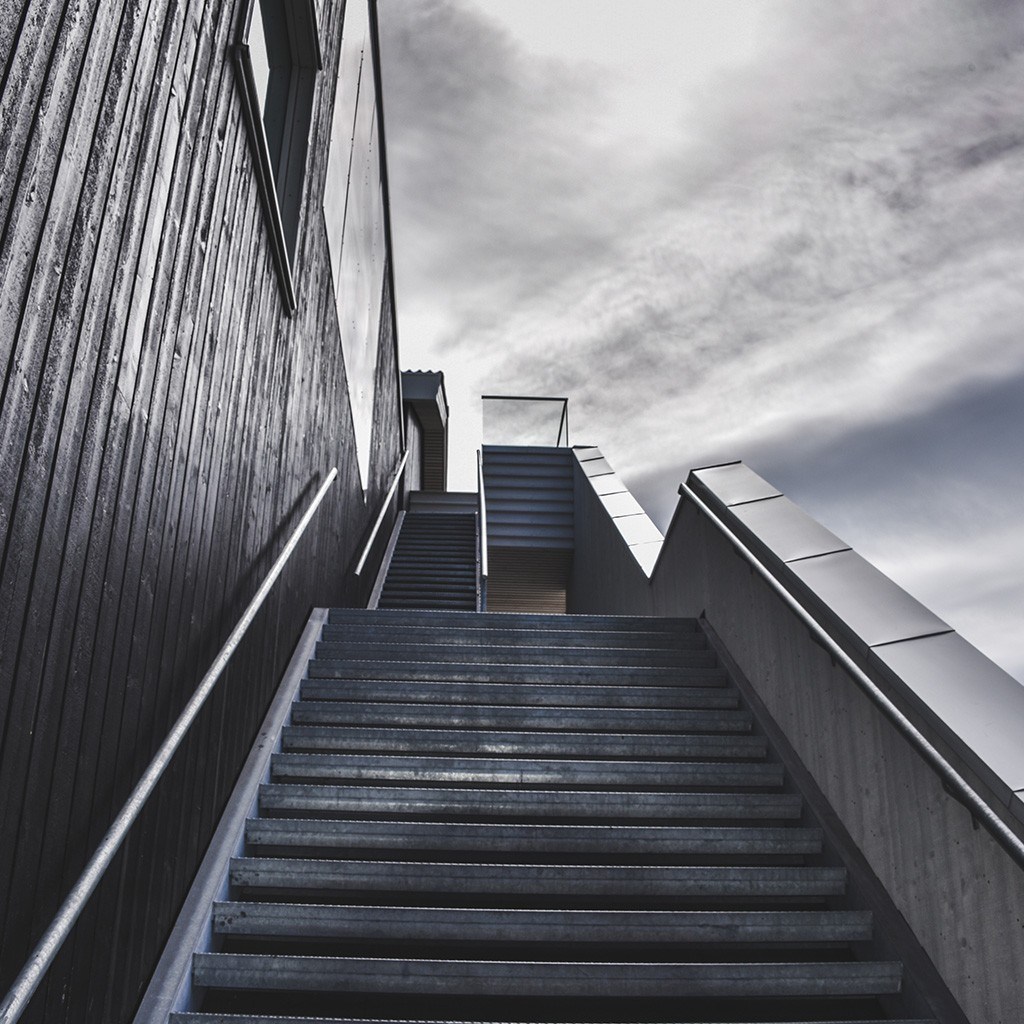 Looking for more contracts?
We will connect you with the right contractors and handle all negotiations!
We connect contractors with subcontractors
For subcontractors in the construction industry
We at GiantConstruct support subcontractors in the construction industry to get more contracts. We take care of contacting the client, settling the project specifications, drawing up the contract and even support you with billing process, so that you can sit back and focus on what you do best!
Regardless of whether you work in the HVAC, electrical, industrial or metal sector. Our clients constantly need subcontractors.
Register your company completely free of charge and join our pool of subcontractors!
For clients looking for support
Do you need support for your construction project? No problem! GiantConstruct is the perfect partner to help you find the right subcontractors in the construction industry.
By vetting subcontractors beforehand, we get professional companies and take care of all the paperwork. From communication to the contract to billing, everything takes place on our platform. T This means you always have an overview of your construction sites and can access all the data at any time.
Make an inquiry for your building project now or register yourself completely free of charge on our platform!