Installing air conditioning and heating systems is a matter of ease for our partners. We place trained specialists at your side.
Regardless of whether it's for production or assembling purposes: we can provide you with highly qualified subcontractors.
We even provide skilled workers for the industrial sector.
All are well trained and have the proper equipment.
No matter what's needed, locksmiths, welders or pipe jigs Our database contains a large selection of certified companies for your building project.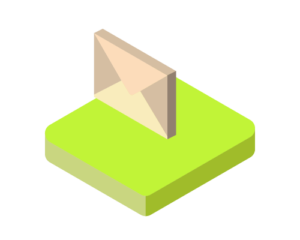 Everything starts with the first step. Contact us at any time for an offer or submit an inquiry for your building project online:
We will contact you within 24 hours.
In order to process you request quickly, we need the following information:
Job description – exactly what type of work needs to be done
area/branch
begin and duration of the project
number of people required (teamsize)
(special) tool requirements
Location
Working hours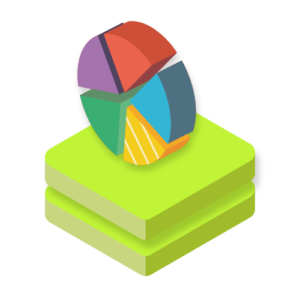 We carefully vet all of our subcontractors to guarantee that all permits and the quality of the work are up to german standard.
All our inspected subcontractors are independent companies – this means we work exclusively in the B2B area – companies to companies.

All documents are stored on our database and can be provided at any time if required.
The information from your request will help us to create a suitable offer for you.
Our competent partners will always respond to your individual needs and figure out – with our help of course – the best solution for you.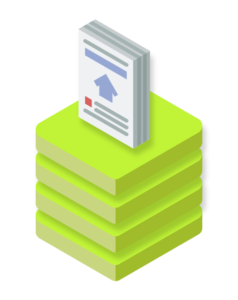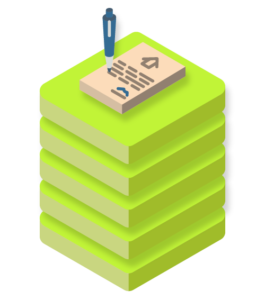 GiantConstruct draws up the contract between you and the subcontractors, so you save precious time and money.
After the contract has been created, it will be sent to you to discuss open questions or changes before signing.
The selected subcontractor will be ready within 5 working days after your request.
If you have any wishes or concerns at any point during the project, we are always available and will actively support you. Constant availability and professional service is a promise by all of our employees at GiantConstruct.
Thanks to our know-how, we will always be able to help you. We handle the subcontractors and help you complete your projects in a carefree and goal-oriented manner. Our support role is free of charge for you as the client.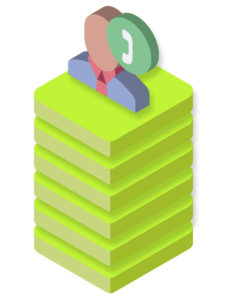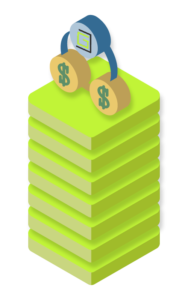 Our prices are fixed and include:
Tools
Vehicles
PPE
Travel costs
Accomodation
This means there will be no additional costs. Invoices will arrive on a weekly basis directly from the subcontractor.
Success is just around the corner – inquire today!